Gas Bottle Cover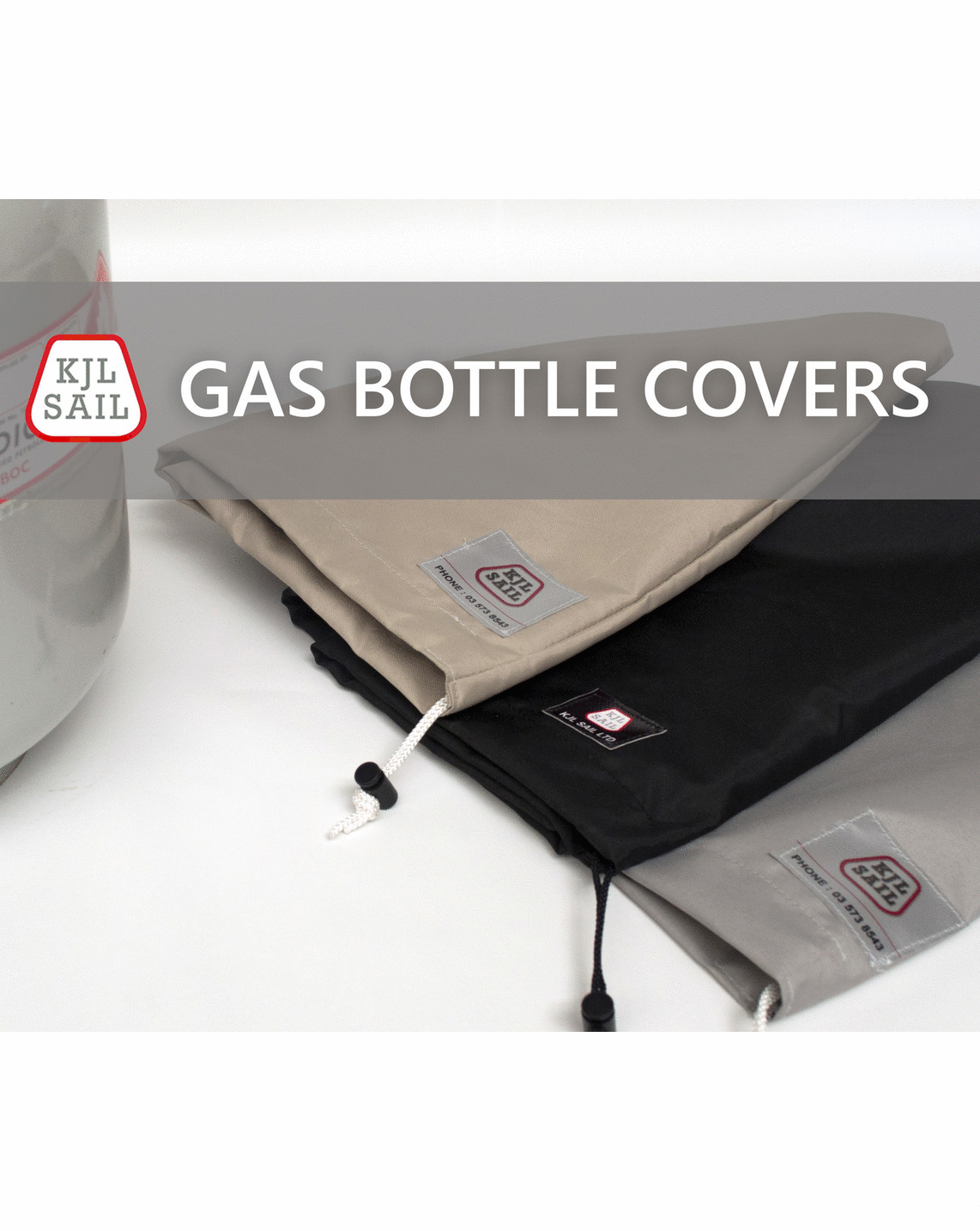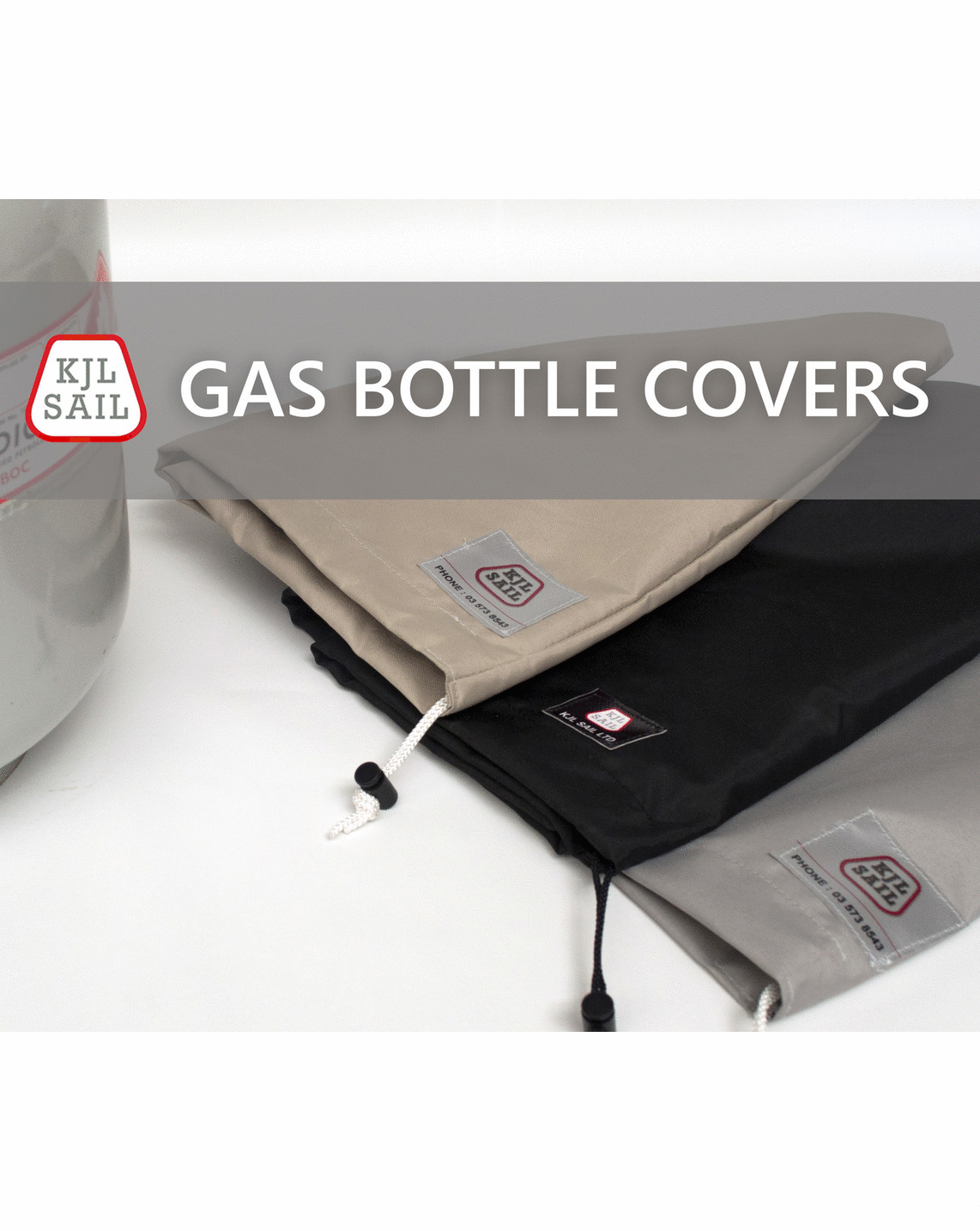 Gas Bottle Cover
simple as possible, recommended by a qualified gas fitter based in Marlborough.

Features
: Highly water resistant material to avoid rust and other weather damage

: Excellent tear and abrasion resistant material

: Very easy to look after, either hand wash it or simply brush off.

We have Black, Light Grey and Sand colours in stock however on larger orders (over ten covers) alternative colours my be ordered.